Air Pollution Mouth Protective Five Layers Dust Face Mask Disposable
Air Pollution Mouth Protective Five Layers Dust Face Mask Disposable
TeTe,Uni4Star,OEM

Fujian, China

5-25 Days

10000000 Pieces/ Per Month
Package include:Reusable face cover × 3pack and Replacement Carbon Filters× 10pcs
Low breathing resistance,The rapid exhalation valves with a plurality of holes, The air breathing valve, offer maximum ventilation without sacrificing filtration.
Adjustable ear loops for closely fit, preventing leaving trace on your face after taking off, easy to wear and take off. Washable and reusable.
These face Protection are suitable for home or outdoor shopping, cycling, hiking, adventure, jogging and rock climbing, etc.
100% Cotton & Rayon. Machine wash in cold water & hang to dry. We recommend replacing your disposable filter with each use.
Air Pollution Mouth Protective Five Layers Dust Face Mask Disposable
Features:
- Made of non-woven fiber fabric with 3 layer, soft and breathable, provides an effective protect
- Breathable design 3-ply disposable face mask
- Disposable Mouth Face Mask Disposable Health Face Mask For Regular Use

Features: Materials Used:
1st layer: PP non-woven
2nd layer: meltblown filter, BFE>95 &99% or PP non-woven
3rd layer: PP non-woven

Products Details: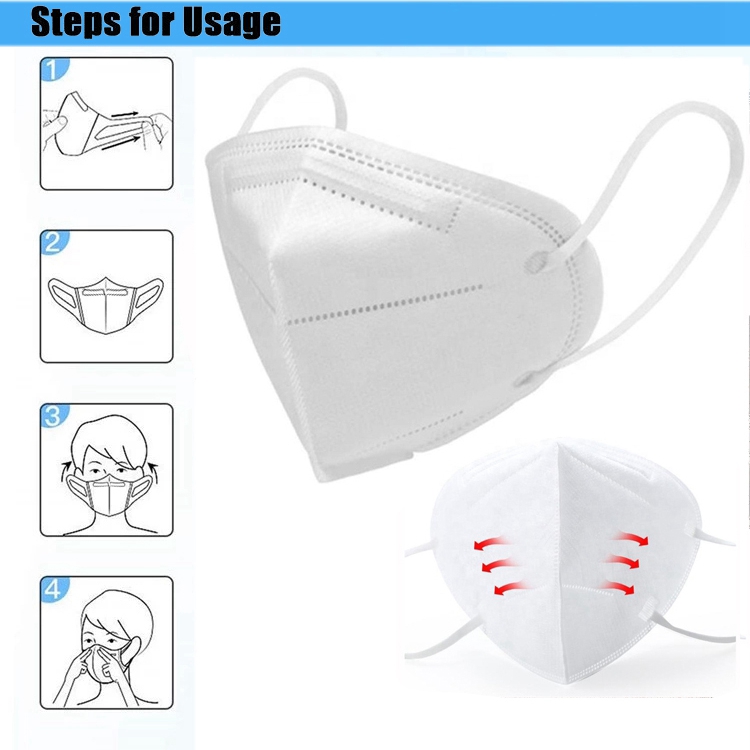 FAQ: